Commercial Carpet Tile Supply & Installation Service 

                                   

  Call Now      0425239333



Commercial Carpet Tile Supply & Installation Service.Commercial carpet tiles are a great, flexible way to add personal touch to any office space.
Depending on your needs and design goals, carpet tiles can be installed as one cohesive pattern, providing a clean look – or for those looking to flex their creative muscles, carpet tiles can also be mixed and matched to create a unique and memorable design.
Our great commercial carpet selections come in a huge variety of styles, colours, and even textures to provide flexibility, so that each organisation can choose the style which best suits their corporate or brand image. BA Carpets has a wide range of commercial carpet for sale to choose from, ranging from the professional looking Bronx Charcoal, to more colourful options like light blue or red. Whether the setting is a serious boardroom, or the relaxing employee lounge area, there is always a carpet tile to fit the bill.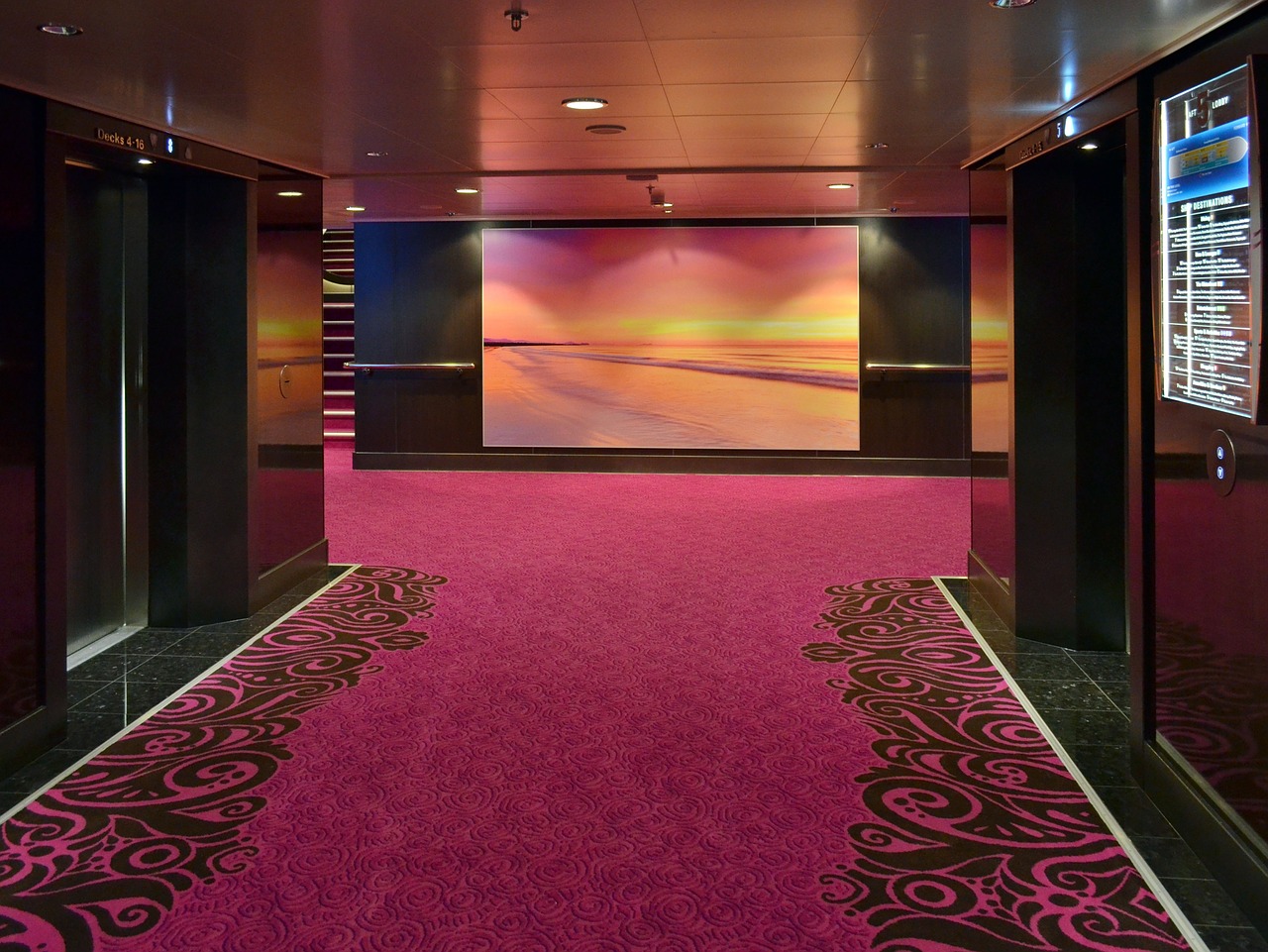 The versatility of commercial carpet tiles also means that they are suitable for spaces of all sizes, as they are easy to install in areas large and small alike. Moreover, commercial carpet tiles provide the added benefit of being able to easily fit into awkwardly shaped rooms.
Apart from offering a large range of commercial carpet tiles for sale, BA Carpets also provides:
commercial carpet installation
commercial carpet flooring service
We also offer these services if you have bought your carpet tiles from another suppliers.
We at BA carpets believe that finding the right carpet is essential for creating the right foundation for your commercial space. With over 30 years of experience in the industry, we can help you find the perfect carpet for your location.
Choosing new carpet tiles is a big commitment, but to view our collection you will not have to leave your office. Our
mobile showroom
can travel around Sydney and come directly to you. This lets you view the carpet designs in the comfort of your own space. Our convenient mobile showroom therefore lets you view the carpet tiles at the desired location, showing exactly how they will look in your commercial space prior to any purchase being made.
Why use commercial carpet tiles?
Apart from providing flexibility, as well as being easier to install and later remove, commercial carpet tiles also provide many tangible benefits.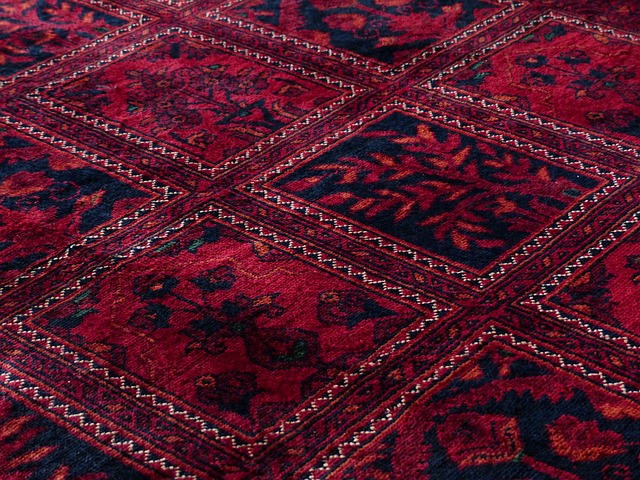 Visual identity
Used correctly, commercial carpet tiles can help create a corporate visual identity. BA Carpets has tiles suited for all tones and atmospheres, and when a commercial space uses tiles in a uniform manner across the business, a visual identity can be formed.
This does not mean you have to use one type of tile, of course. If it suits your business, you can create a completely unique design of mixed tiles, and as long as themes are consistent, a visual identity is be formed. For example, a creative agency may decide to create a more playful tone, using colourful tiles – whereas professional services firms may choose grey for a more professional tone.
A visual identity is important for all commercial spaces as it contributes to the success of a business. This is because a visual identity can impact the opinion of current and potential customers. The right carpet tiles can affect the emotion and atmosphere of the commercial space, allowing others to form an initial impression even before a kick-off meeting gets underway.
Cost-effectiveness
Compared to other forms of flooring, commercial carpet tiles are much more cost-effective – in terms of actual product price, as well as transport and installation costs. Commercial carpet tiles at BA Carpets come at budget prices, starting from $31 a M2 supplied and installed per tile, perfect for all budgets.
The tiles are also easy to deliver, store, handle, and install. In the installation process, up to 80% less waste is generated, compared to other types of carpets – like boardroom carpets, for example. The reduction in waste is due to the lower amounts of materials needed in the installation process, which in turns reduces cost.
Lastly, when installing carpet tiles, no underlay is needed, allowing for even greater savings. All the money saved during the installation process can be wisely used elsewhere, letting you find suitable tiles without any compromises.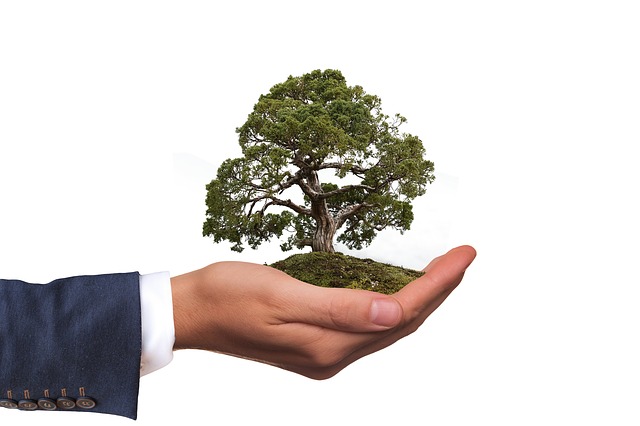 Environmentally friendly
Less waste is produced in the installation process; this includes less adhesive being required, making carpet tiles more environmentally friendly than alternative flooring options. Moreover, when it comes time to replace old carpet tiles with new commercial carpet tiles, the used tiles are easily removable without ruining the product.
This level of convenience means that removal processes are less labour-intensive, and that the carpet tiles can be reused for other purposes. Even though a set of commercial carpet tiles may no longer be suitable for a particular area, they can easily be reinstalled elsewhere, further reducing waste.
Employee wellness
Commercial carpet tiles are a great way to improve or change the look of a workspace, which can contribute greatly to employee morale. Additionally, compared to open floors, carpet tiles provide more cushion, adding to the comfort and wellbeing of standing workers. Working standing up has been found to be beneficial to the health of office workers. Therefore by providing carpet tiles, organisations can encourage employees to live a healthier lifestyle, improving morale as a result.
Quick and easy to install, carpet tiles are the best method to transform any commercial space. Whether you plan to completely redesign a space, or simply refurbish old carpets, BA carpets has the right carpet tiles for your needs. With over 30 years of experience, we can ensure that projects of all sizes are done right. Contact us today and have our mobile showroom visit your desired location.